0800 230 0254
01709 382 009
All content ©2016-2022 Excel Removals and Storage | Site created by Platinum Arrow



Excel Removals and Storage
Unit 2 Thornhill Industrial Estate
Hope Street
Rotherham
S60 1LH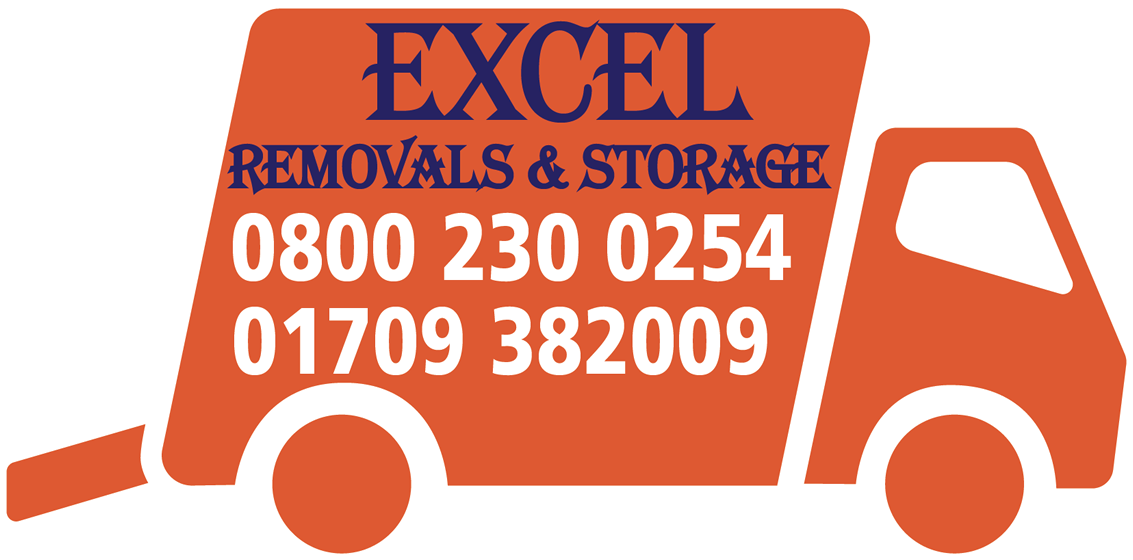 For a free estimate, call us today!
Here at Excel we can offer even more than our superb removals and storage services!
If you are a landlord or a new home owner you may wish to make use of our House Clearance service to remove any unwanted items from your new property. This service is also useful for bereaved relatives who do not want the anguish of removing a loved ones items.
We aren't just limited to the local and national area either! If you are planning a move into the sun or retiring to that home in your favourite country our team focusing on Overseas Moves can help you every step of the way.
We have many commercial services for any expanding company. We can relocate your business with our specialist team. If you need storage, not a problem; we have the capacity to do this. Excel aim to make your move as seamless as possible.
Another of our commercial services focuses on Shippers & Storers for business operating in large freight containers, import and export.
Lastly our Packing & Unpacking service has been used by both domestic and commercial customers alike. Not only can we provide the materials that you need to keep your goods secure, we can expertly pack everything prior to transit and unpack everything at your new destination.
Please use any of the links or our navigation menu to access more information on these services and if you have any more questions or need more information feel free to contact us.